See Real Results From The Comfort Of Your Home With Our Online Coaching
Just can't make it to the gym on a regular basis? No problem!
Our Online Coaching at Power Health and Performance offers you high-quality fitness training from wherever life takes you. Rely on our professional instructors and a proven system of customized training to see results in no time!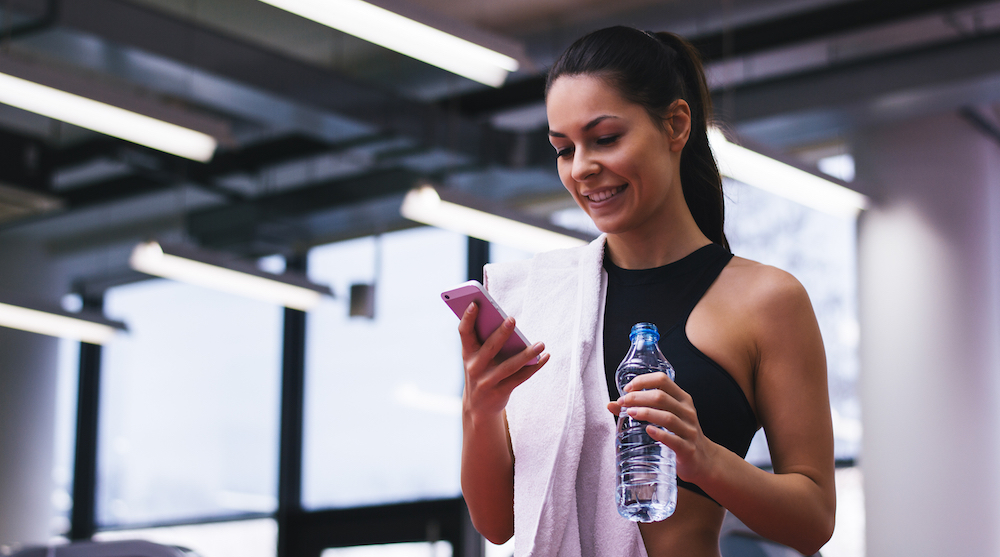 How Does Our Online Coaching Work?
Just like everything else we offer at Power Health and Performance, our Online Coaching is designed to give you an individualized approach to fitness training. No more cookie cutter solutions. No more guesswork.
We'll consult with you remotely to understand your fitness history and the lifestyle factors that have held you back.
From there, we'll create a system that can help you see results in no time. Our Online coaching gives you access to:
Customized training delivered with cutting-edge software
Clear demonstrations of every movement
Individualized nutrition solutions
Weekly check-ins
24/7 email communication
Learn More About Our Online Coaching Or Get Started Today!
In 2018, there's no reason you can't train from the comfort of your home or wherever life takes you. Join us at Power Health and Performance with our Online Coaching today!
Fill out the short form on your screen now to learn more!