Sierra Brown | Power Health and Performance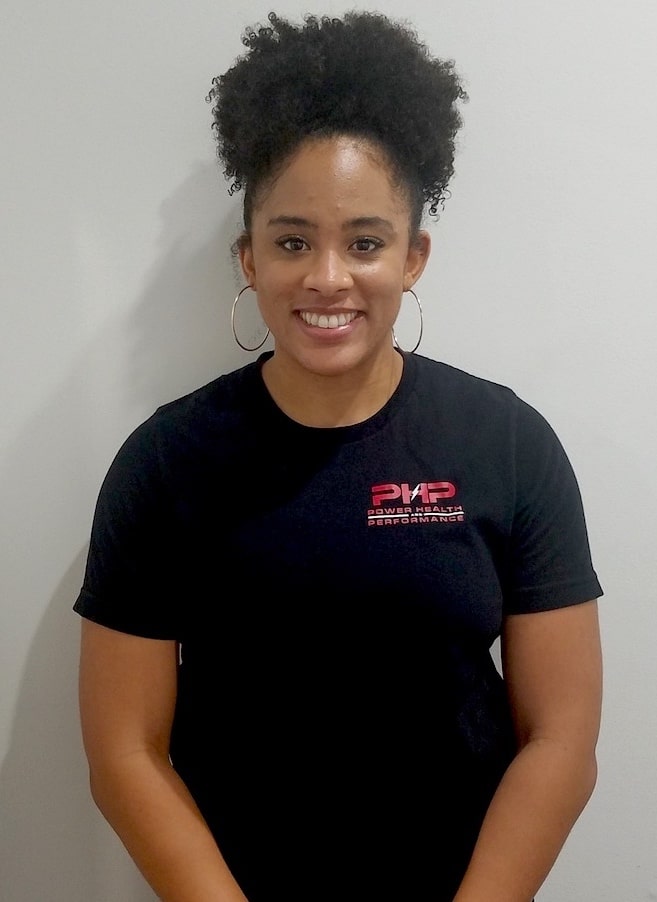 Sierra Brown
Sierra Brown is the Director of Business Operations and Nutrition Coach at PHP. As the Director of Business Operations, Sierra makes certain day-to-day operations are running smoothly to foster a positive and efficient environment. As the PHP Nutrition Coach, she simplifies nutrition through a "real food" dietary approach. No fads. No gimmicks. She takes an incredibly individualized approach; always tailoring her services around the individual and their lifestyle. Taking this approach makes nutrition manageable for the client, increases consistency, and in turn cultivates sustainable results.
In 2010, Sierra received her BA in Sociology with a minor in Social Work from Concord University in Athens, West Virginia. She also was a full scholarship athlete at Concord; playing 4 years of high level basketball scoring nearly 1000 points before her career ended 10 games short with health issues (left renal vein thrombosis).
She spent 8 years working in the human services field in several different roles from Case Manager to Therapist, but it was her health issues that eventually motivated her to dive even deeper into health and fitness. After years of health blogging and helping friends and family with their nutrition, she started her own health & wellness coaching business; siFIT Coaching in 2016. She is committed to helping the PHP community and people all around the country find a better quality of life by changing their nutrition habits and mindset through education, support, and accountability.
Professional Credentials:
Bachelor of Arts in Sociology with a Minor in Social Work
Precision Nutrition Certified Coach (PN1)