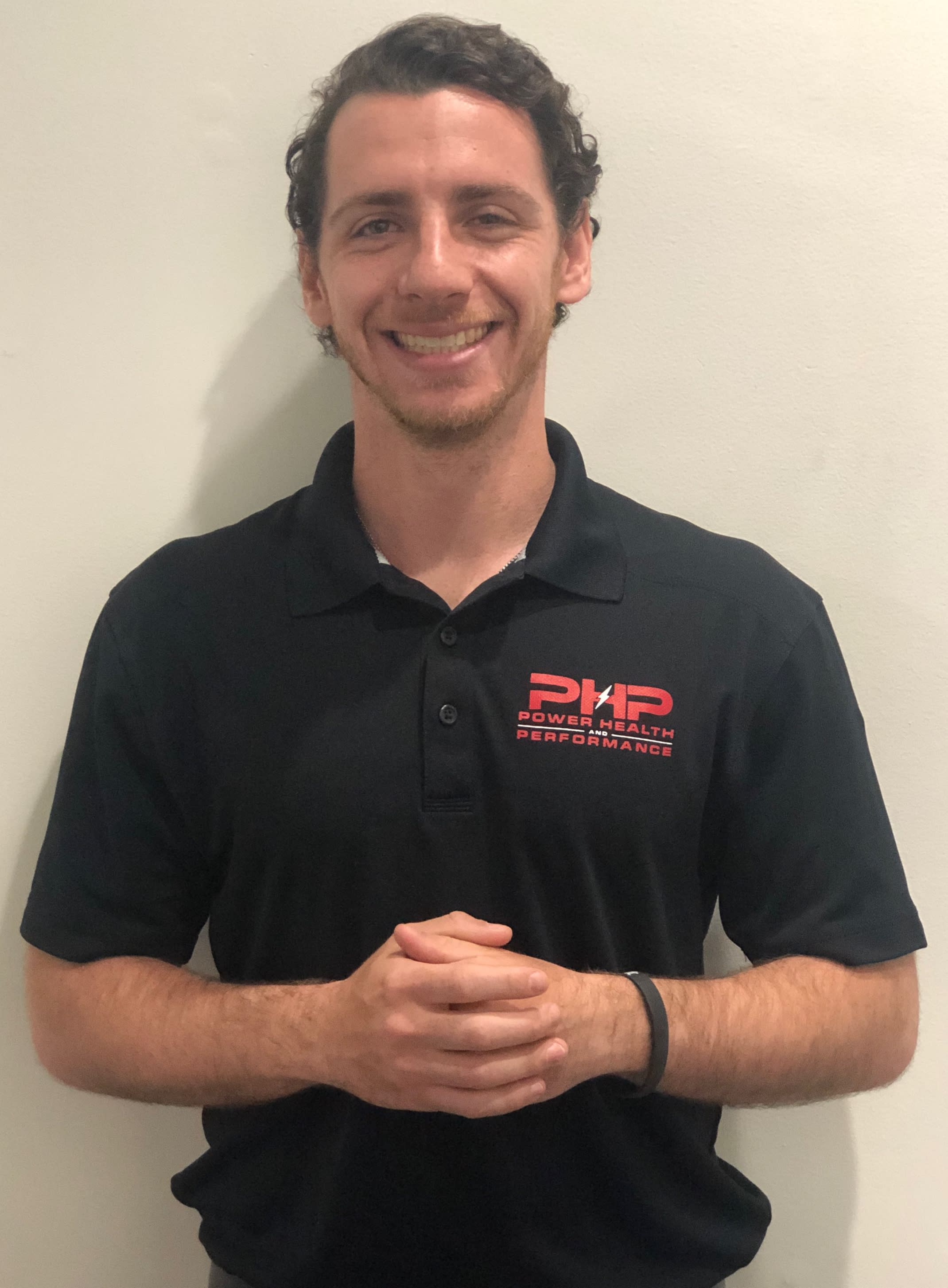 Timothy M. McDermott
Timothy M. McDermott is the Marketing and Business Coordinator at PHP. In this position, Timmy will focus on ensuring smooth operations of day to day business functions to provide all PHP clients with a positive experience as well as enhancing PHP's communications, marketing activities, and social media platforms.
Tim graduated with a degree in Business Marketing from Iona College in 2016. Prior to Iona, Tim attended Stevenson University where he was recruited to play lacrosse before deciding to transfer out.
Tim is currently entering his 4th season as a high school lacrosse coach and 2nd season Head Varsity Lacrosse Coach at Mount Saint Michael Academy in the Bronx. He also comes from a previous history of working in the sports industry as he worked for the professional soccer team, New York City Football Club and currently works in the Iona Colleges Athletic Department. His experience as a former competitive athlete and working professional in the sports industry will provide PHP with a unique outlook that will correlate to its specific and unique cliental.