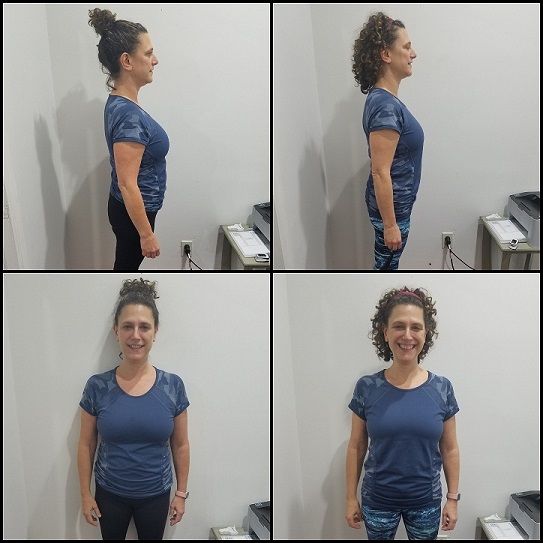 Congratulations to Debra for winning October Client of The Month! She had another great month of progress by losing 3% body fat and gaining a half pound of muscle in October alone! Her progress during this time also got her the win in our 6-week health and fitness challenge "The Power 6 Challenge and the $500 winning prize! Last week we sat down to interview Debra about her health and fitness journey and tears were shed, she has overcome some significant obstacles and is now in the best physical shape of her life. Here is her story…

"Before I began training, I was always in pain, I had low back and neck pain for years along with multiple other nagging aches and pains. I also had a hip surgery about 1 year prior. Back then I used to get out of bed limping in the morning and thought that was just how it would be for me. I was not able to exercise consistently because of these issues and when I tried to exercise the pain just got worse, I even tried working with multiple trainers but always got hurt working with them. They did not have a good enough understanding of how to train me with the injuries I had and actually ended up making my physical pain worse."

"When I began training my primary goal was to get out of pain, so I could simply walk regular again. I worked with physical therapists but that only helped the pain a little and the relief did not last. I also wanted to begin exercising consistently so I could lose weight and improve my health. My goal was to get back to about 130lbs, a weight had been trying to get back to for 20 years but hadn't been able to! The truth is, I didn't think it was even possible. I thought I tried it all, I tried a lot of different diets, worked with trainers, and did as much exercise as I could but none of it ever helped me reach my goals."

"When I met John the approach, he described sounded very different from what I had done in the past, so I decided to give it a try. When I started my program, I still didn't really believe it would be possible for me to get out of pain and accomplish my weight loss goals because of my age and the past injuries I've had.

However, as we progressed through the program my confidence began to increase and the professional knowledge of the coaches at PHP is a big reason. Their individualized approach has taught me how to properly train and take care of my body. Having them to keep me accountable to my program has also been a huge benefit and kept me on track. My results have truly been lifesaving, I have significantly improved the function of my body and I am able to move throughout my day without the pain that I suffered from for so long. I am able to walk regularly and even do activities like jumping rope and playing squash which, I could have never imagined I would be able to! Not only that, I also have lost the 20lbs and 7% body fat that I had tried for 20 years to lose!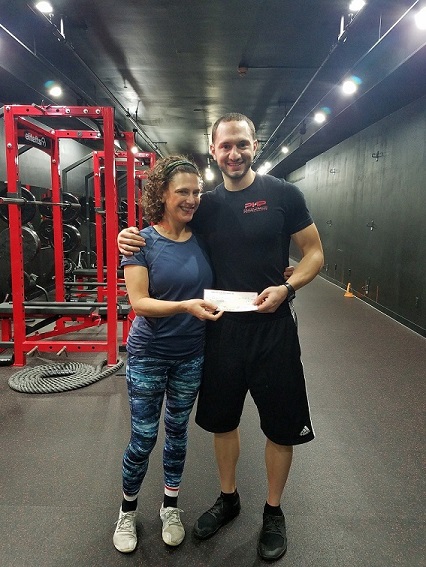 I feel great about my future, I feel younger, and I believe I have added more years to my life. Accomplishing my initial goals has given me the confidence that I really can achieve my biggest goals. It has proven to me that it doesn't matter how old you are or what challenges you may be up against, you can still transform your health and physical body. I believe the key is to fully commit and believe that you can accomplish your goals, that in combination with having the support from the coaches at PHP who constantly guided me in the right direction has been invaluable and the reason for my success.