Achieve Your Health and Fitness Goals From Anywhere With Our Online Coaching
If you don't live local to our facility in Harrison, NY you can still take advantage of our holistic, individualized training programs! Our Online Coaching at Power Health and Performance offers you high-quality fitness training from wherever life takes you.
Our professional coaches will guide you in implementing a proven system of individualized training to create the physical body and performance you desire!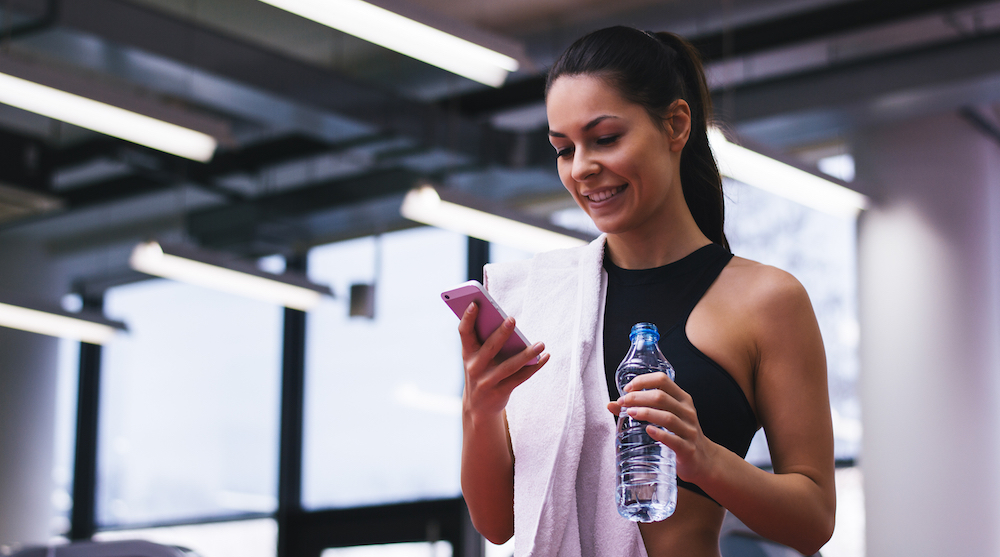 How Does Our Online Coaching Work?
We'll consult with you remotely to understand your current level of health and fitness. From there, we'll create your training program.
Our Online coaching gives you access to:
Customized training delivered with cutting-edge software
Clear demonstrations of every movement
Individualized nutrition solutions
Weekly check-ins
Unlimited email communication
Learn More About Our Online Coaching Or Get Started Today!
You can access our high-performance health and fitness training from anywhere. Join us at Power Health and Performance with our Online Coaching today!
Fill out the short form on your screen now to learn more!