Work 1-on-1 With A Professional In Our Personal Training Program!
At Power Health and Performance, we work with men and women of all backgrounds and abilities in developing individualized training programs that will help you succeed one step at a time.
Our Personal Training gives the communities of Harrison and Rye access to 1 on 1 coaching, constant feedback and support, and an individualized journey to sustainable success.
How Does Our Personal Training Program Work?
The first step of working with us at Power Health and Performance includes a comprehensive evaluation to thoroughly assess your:
Current lifestyle
Nutrition habits
Body composition
Posture
Movement function
The second step is to build a Personal Training and Nutrition program designed to specifically address your priorities and put you on the fast track to success. Our dedicated coaches will work with you day in and day out to hold you accountable and execute each step of your program.
With Our Personal Training System, The Sky Is The Limit
You may have taken on a fitness program or two in the past. But you've never experienced a system as effective as our Personal Training at Power Health and Performance.
From day one, you'll be surrounded by a support system that simply can't be matched. We work to learn who you are and what keeps you motivated. And we'll be there every step of the way, providing constant feedback and motivation.
When you join us in Harrison, you can enjoy results like:

Sustainable fat loss
Lean muscle gain and functional strength
Increased cardiovascular endurance
Sustainable nutrition and lifestyle habits
And more self-confidence than ever before!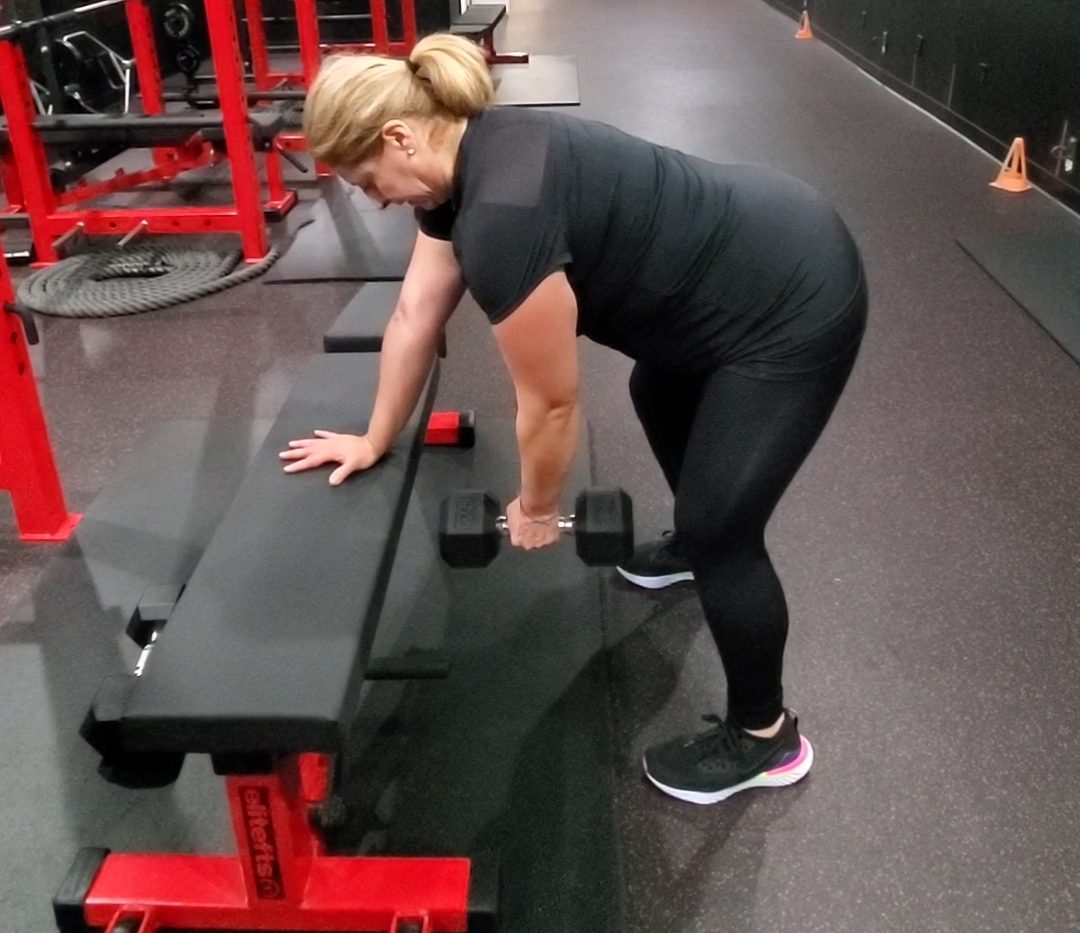 Take The First Step Today! Learn More About The Best Personal Training For Harrison and Rye Now!
At Power Health and Performance, you're not just another member of our gym. You're a part of the family and a priority for us. We're here to make your goals a reality. Don't miss out.
Just click on the button to fill out the short form to learn more about our Personal Training program and everything else we have to offer the residents of Harrison and Rye. We'll be happy to answer all of your questions right away!